I needed to conduct some remote management on our VMWare ESXi hosts recently, and found out the hard way that the SSH functionality is disabled by default. Not sure if that's an appropriate default for a virtualization platform, but whatever..
There are a couple of ways to enable SSH access on the hosts. One involves going over to the machine and interacting with the console.. Thumbs down for me, since the hosts are physically about 2000 miles away. But after a little digging, I found an easy way to enable SSH support via vSphere Client.
Just select the host in question, and go to the 'Configuration Tab'. Under 'Software' box (not sure about how awesome I feel about the vSphere Client UI,..), select 'Security Profile'. Look very very hard to find a 'Proeprties…' link in the top right-hand corner and click that – depending on your resolution/window size, you may have to actually scroll to the right to see it!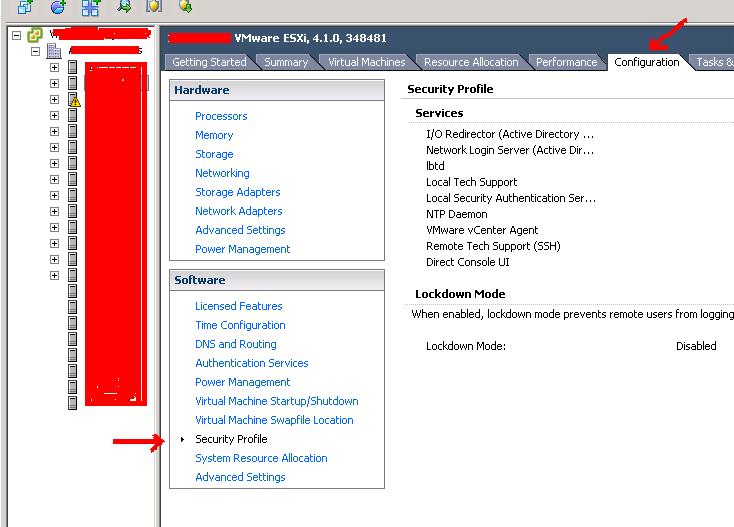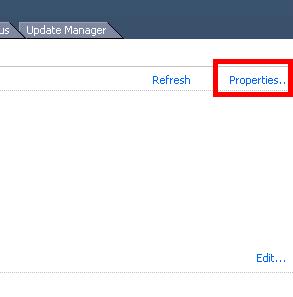 In the Properties Window, locate 'Remote Tech Support (SSH) and click options. From here you can either start the service manually, or configure it to start automatically.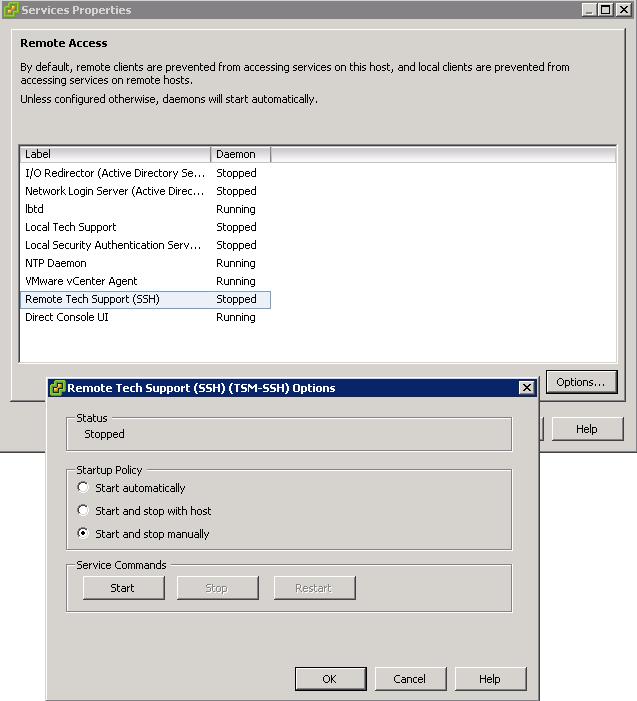 Hope this helps!
Cheers!